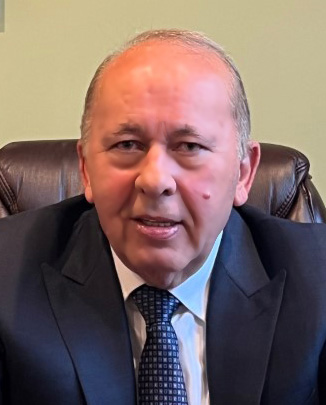 Tom Kourkoumelis is a renowned Greek entrepreneur United Brothers Fruit Markets Food Business, Real Estate.
Tom Kourkoumelis, 61, the only United Brothers brother who has not retired to Florida, still spends 10 hours at the store most days, as he has for the better part of four decades (not counting the occasional vacation in Greece). In 1969, Tom and his brothers, Jerry and George, joined the wave of Greeks escaping economic stagnation, island-hopping from Cephalonia to Manhattan, unknowingly alongside two other brothers, Spiro and Damianos Matafias. In New York, the quintet met and sought fruit. But what they found made them long for the old country.
So in 1974, they opened United Brothers Fruit Market in Washington Heights, in Manhattan. Crime led to their second move: They landed in Astoria a few years later.