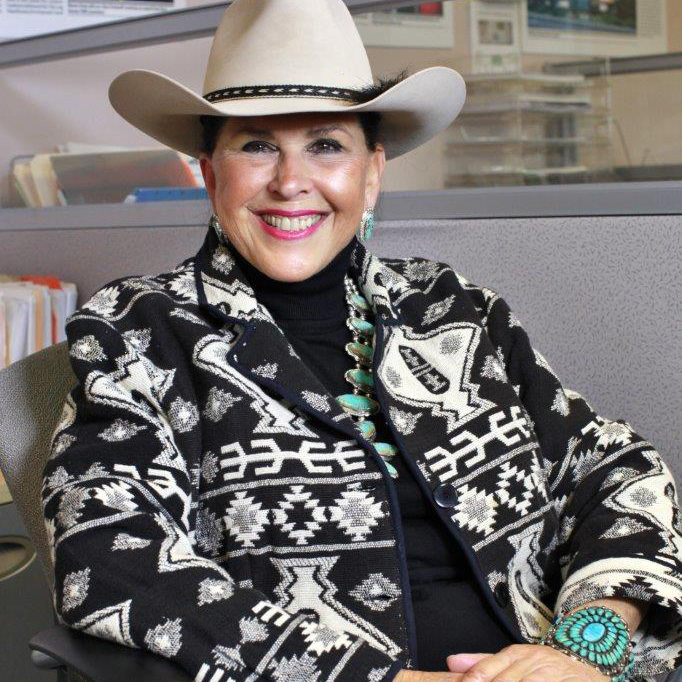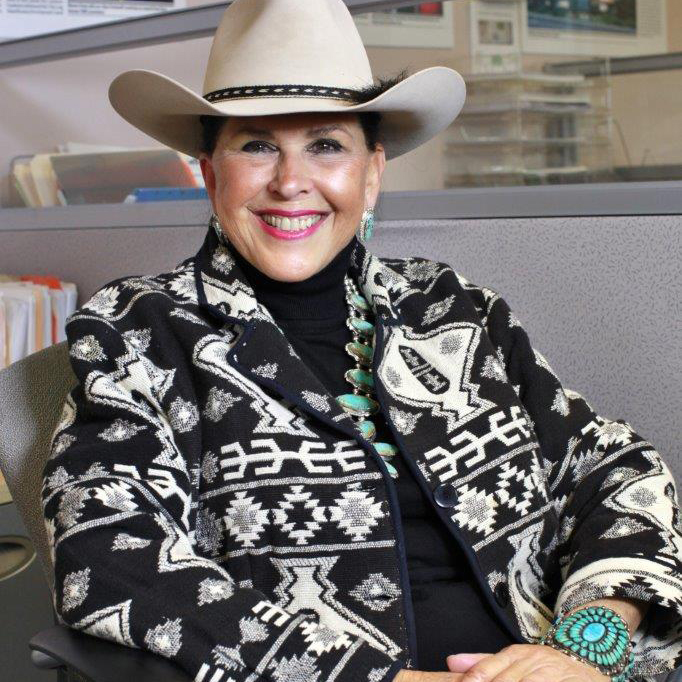 Marie Zere is the President & CEO of Zere Real Estate Services, the first female-owned commercial real estate firm on Long Island and in New York State. Zere Real Estate Services is in business for over four decades.
Marie is a trailblazing pioneer and innovator in commercial real estate. Her firm specializes in commercial real estate, the sales and leasing of office properties, industrial space, retail, an expert in land use, development projects, built-to-suit projects and a particular focus commercial solar installations with the support of Governor Cuomo who is addressing the growing demand for clean energy throughout the State and his mission to reduce the cost of solar by providing predictability and certainty to the industry and support its continued growth. Marie is a Certified New York State Woman Business Enterprise (WBE) through New York State Empire State Development.  She is approved for all aspects of real estate development and solar installations.  Other Renewable Energy related sources such as gas facilities, wind turbines and fuel cells are also part of Zere Real Estate's focus to the future.
National and international corporations have sought her brokerage expertise as a recognized economic development advocate for the Long Island region. Her knowledge, integrity and hands on business acumen are responsible for a multitude of transactions that have been beneficial to our local communities and have provided thousands of jobs that continually stimulate the economy of Nassau and Suffolk Counties.
A partial list of her distinguished client roster includes Northrop Grumman Corp, The Home Depot, Super Stop & Shop, Walgreens, McDonald's, RJ Reynolds, Old Castle, Cintas, Amerada Hess, Saturn, Meenan Oil, AFLAC, State Farm, Allstate, NY Life, Metropolitan Life, Empire National Bank, Hudson City Savings Bank, Teachers Federal Credit Union, MRI of America, United Cerebral Palsy, AHRC, Touro Law School, Briarcliff College, Scholastic Books, Linus Publications, Firestone, Black & Decker, Bobcat, United Van Lines, to name a few.
Marie is a the former President of Commercial Industrial Brokers Society of Long Island (CIBS) and has received special recognition for her significant contributions and achievements advancing the commercial real estate industry. She is a former member of the Board of Governors of the New York State Commercial Association of Realtors, past president of Long island Transportation Management, former Executive Board member of the Girl Scouts of Suffolk County, past board member of the Long Island Association (LIA), a standing member of the Planning Board for the Village of the Branch in Smithtown and an active member of the Board of Directors for the Long Island Business Development Corporation (LIBDC). She has received the Distinguished Achievement in the Field of Business Award by the Town of Islip, and the Long island Distinguished Leadership Award, Suffolk County Republican Women of which she is a founder, honored by the Kidney & Urology Foundation, honored by the Long Island Museums of Antiquities & Carriages at Old Stony Brook (A Smithsonian Museum), honored by the Nassau Conservancy.