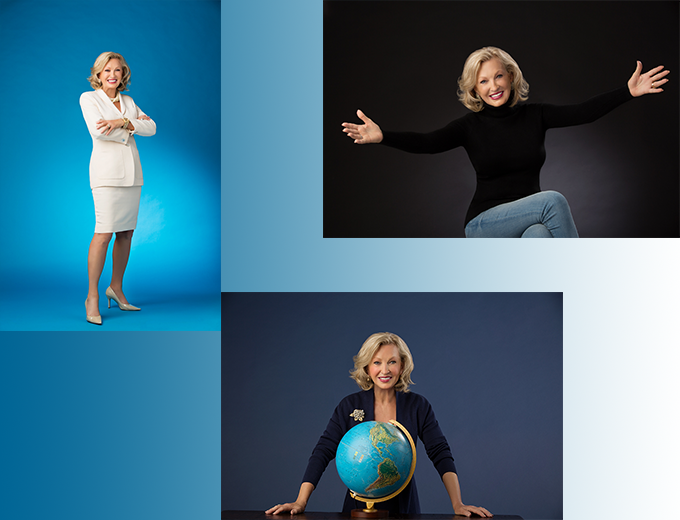 Says Pat Carr, author of ALL DREAMS MATTER, Laws for Success from Science & Scripture. Pat  personifies her message and teaches what she has learned about living out your dreams. She is an Image Consultant, Model, Speaker and Home Builder from the Oklahoma City area. Her book is available on Amazon, or to connect to her website at Pat Carr Consulting.
Mentoring women in transition is her passion and she leads by example.
Her motto is….. 70 is the new 40!
Change Your Mind,
Change Your Clothes,
Change Your Life!