N. Lygeros
Translated from the Greek by Athina Kehagias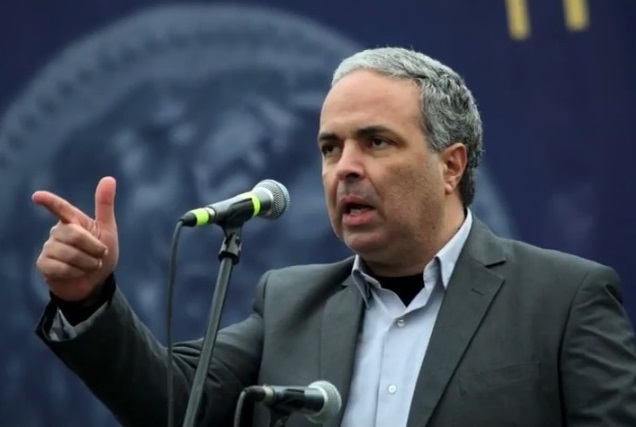 fore barbarism becomes an action, we want to officially declare that we are all Constantinopolitans, and that we are not about to forget the crime during peace, which wants to transform the church of Hagia Sophia into a mosque.
We will not merely resist because it concerns an official World Heritage Site since 1985 through the 1972 Convention.
Because we have not forgotten that in 1918, when the church was still a mosque, the Turks wanted to blow up Hagia Sophia in order to take revenge for the occupation. of Constantinople by the English, the French and the Italians.
We have not forgotten that they abandon the Capital in order to go to Ankara in 1928, and that they changed the name of the City in 1930.
There is no civilized indication in favour of the City, because they feel that they are foreigners even after eons of occupation.
And this decision of its transformation into a mosque, is the utilization of an illusion in order to support the Turks who doubt about their positions and want to be ensured.
SOURCE: lygeros.org