Vassilis Zoulias has been involved in the fashion industry for more than 25 years. His career took off at a fairly young age, where he started working as a fashion editor in various publications such as Gynaika, Status, Votre Beaute and Greek Vogue.
In 2003, he ventured out on his own, creating a shoes and bags company under the label VASSILIS ZOULIAS OLD ATHENS. His first Prêt-a-Porter show took place in 2007 and since then, he designs two Prêt-a-Porter collections every year.
Since 2008, he maintains his personal Atelier of Haute Couture VASSILIS EMMANUEL ZOULIAS, where he also designs wedding dresses. In February 2012, he presented his first show in New York: "NEW LOOK NEW YORK".
Some of his masterpieces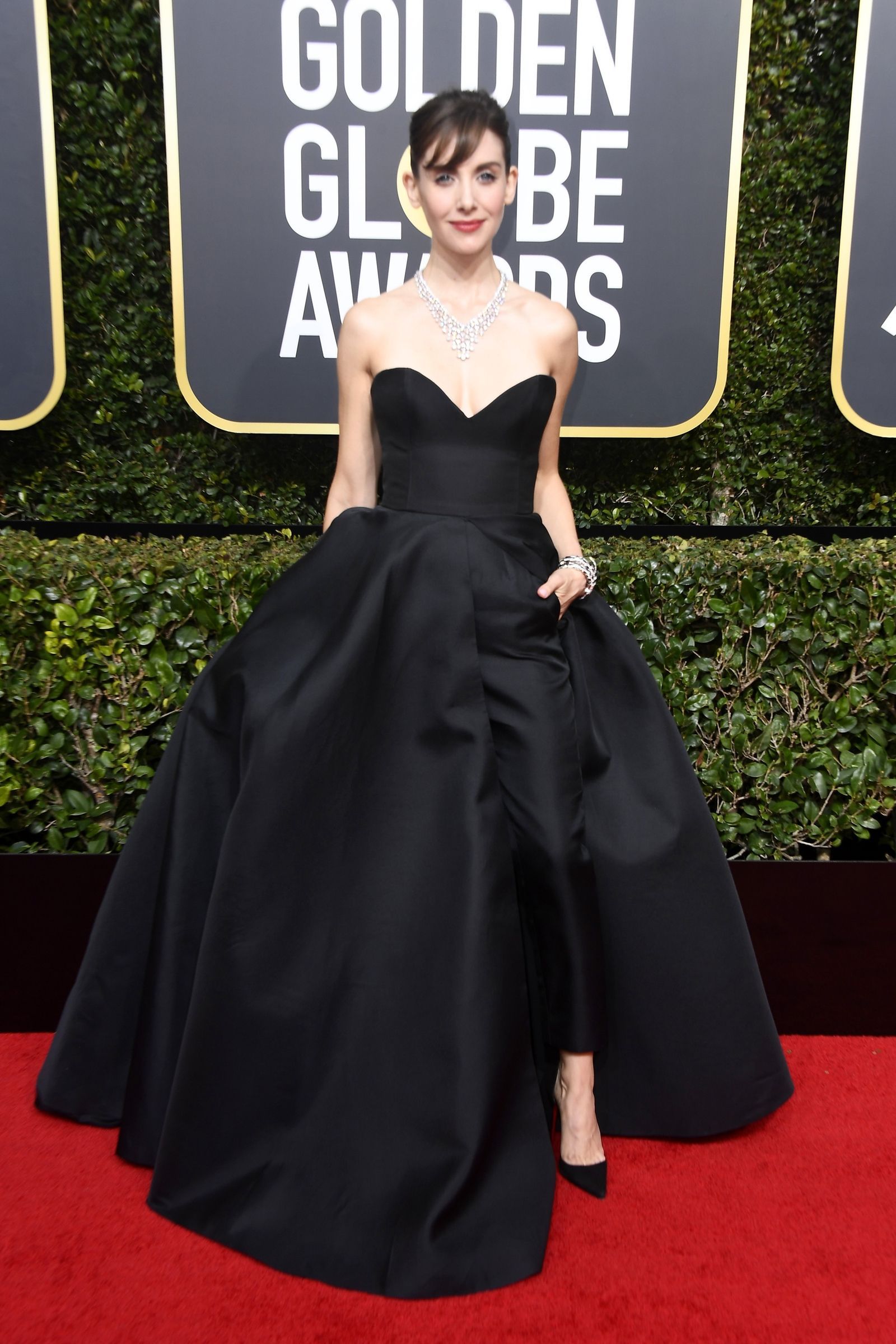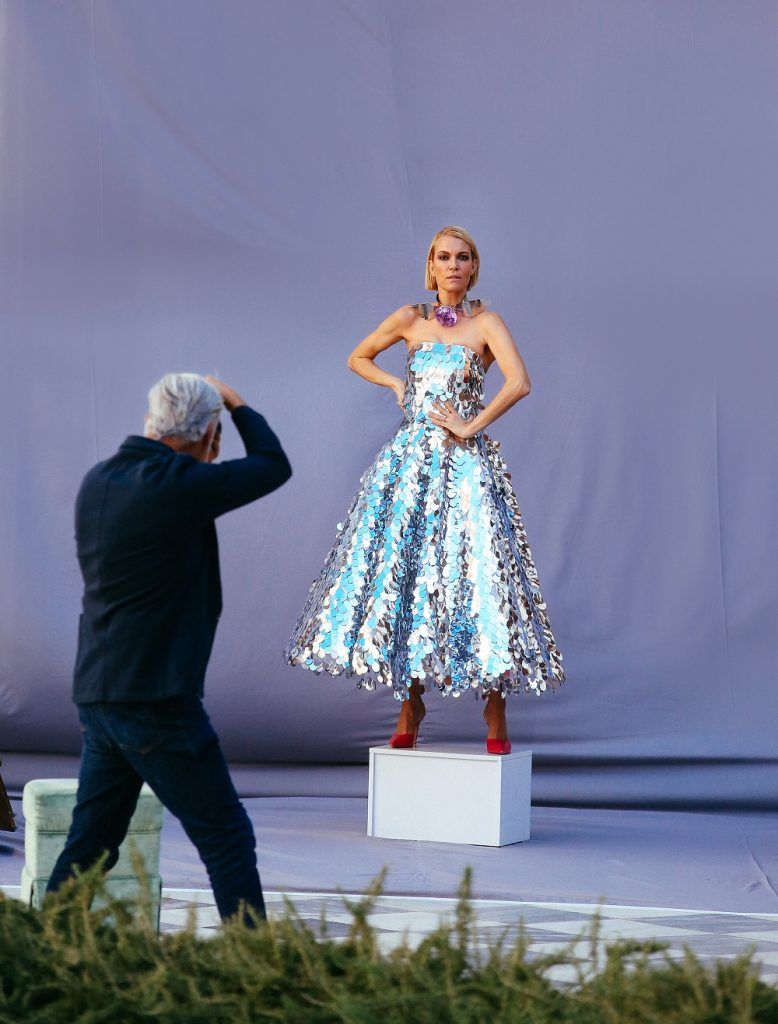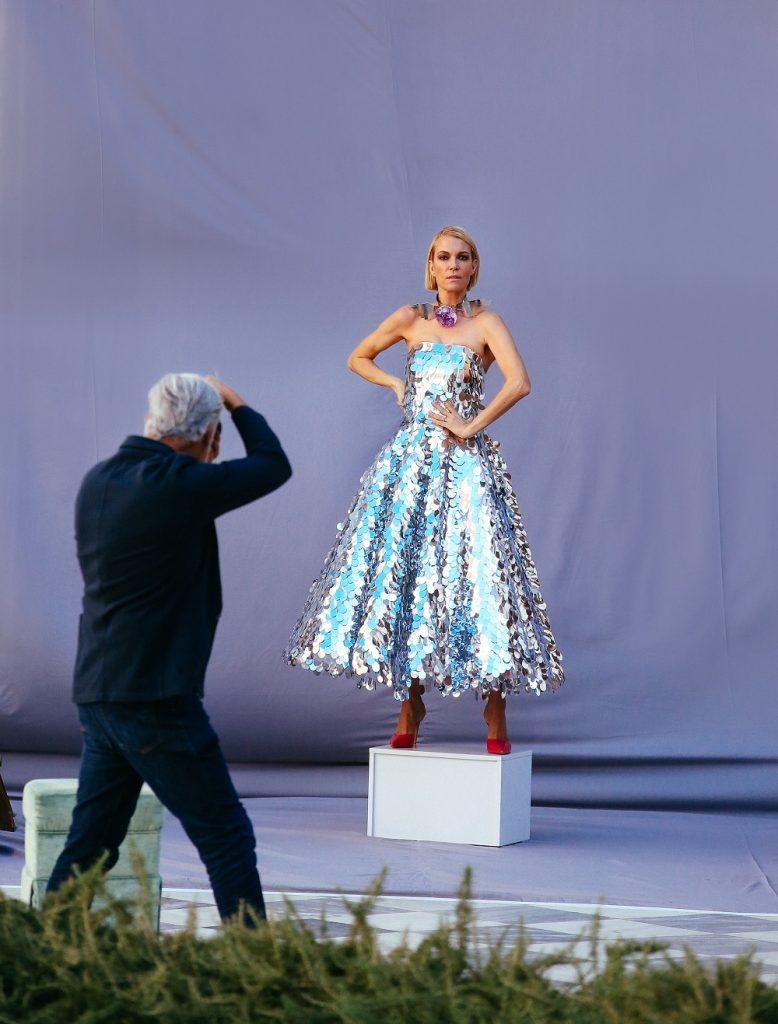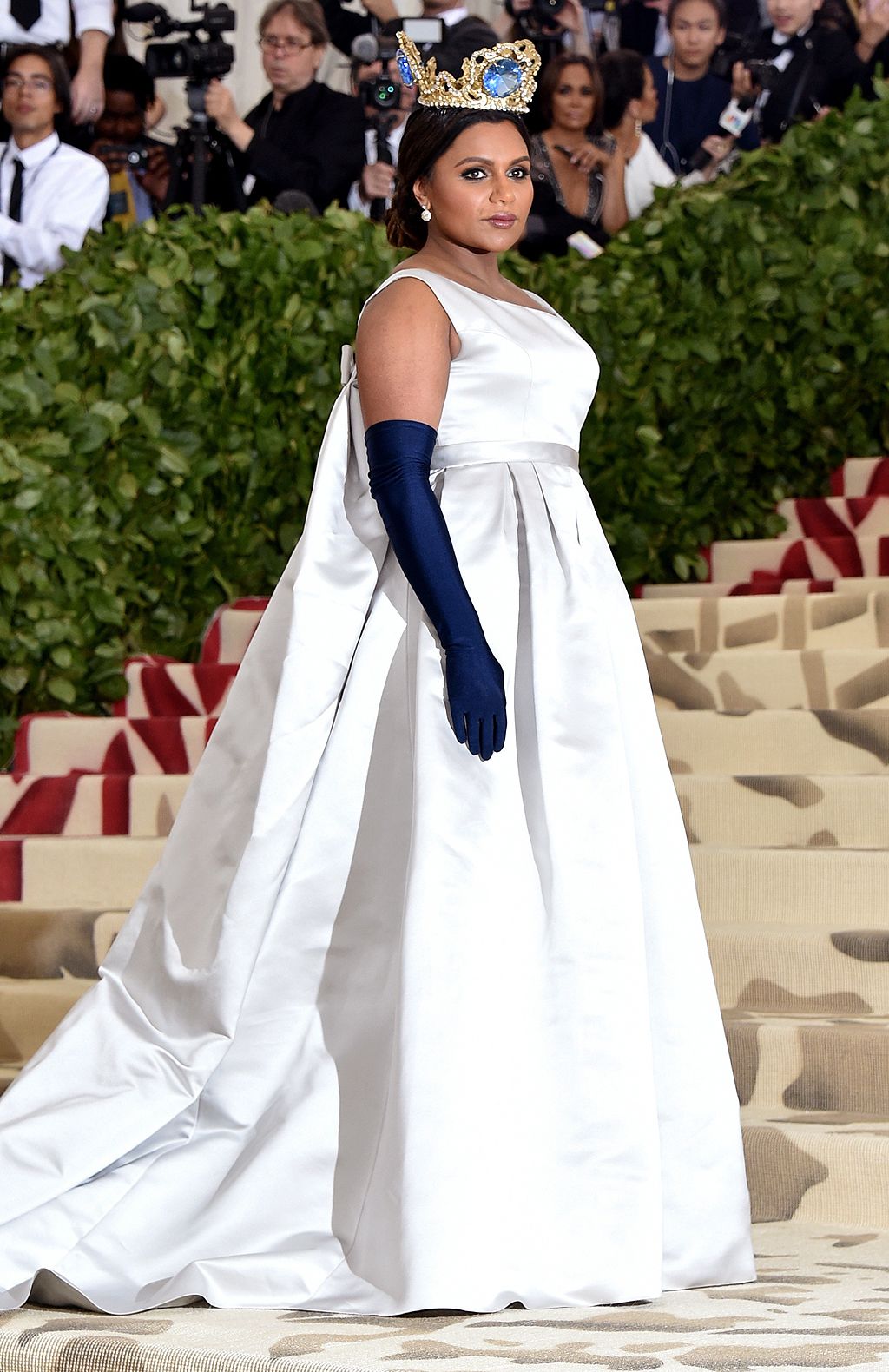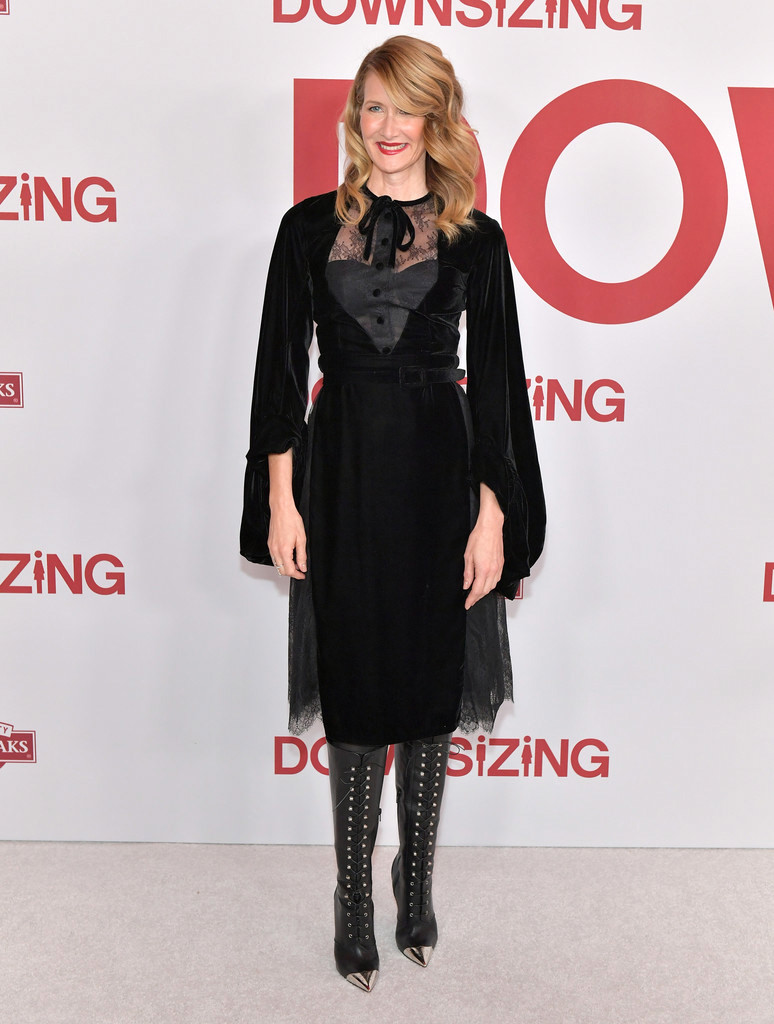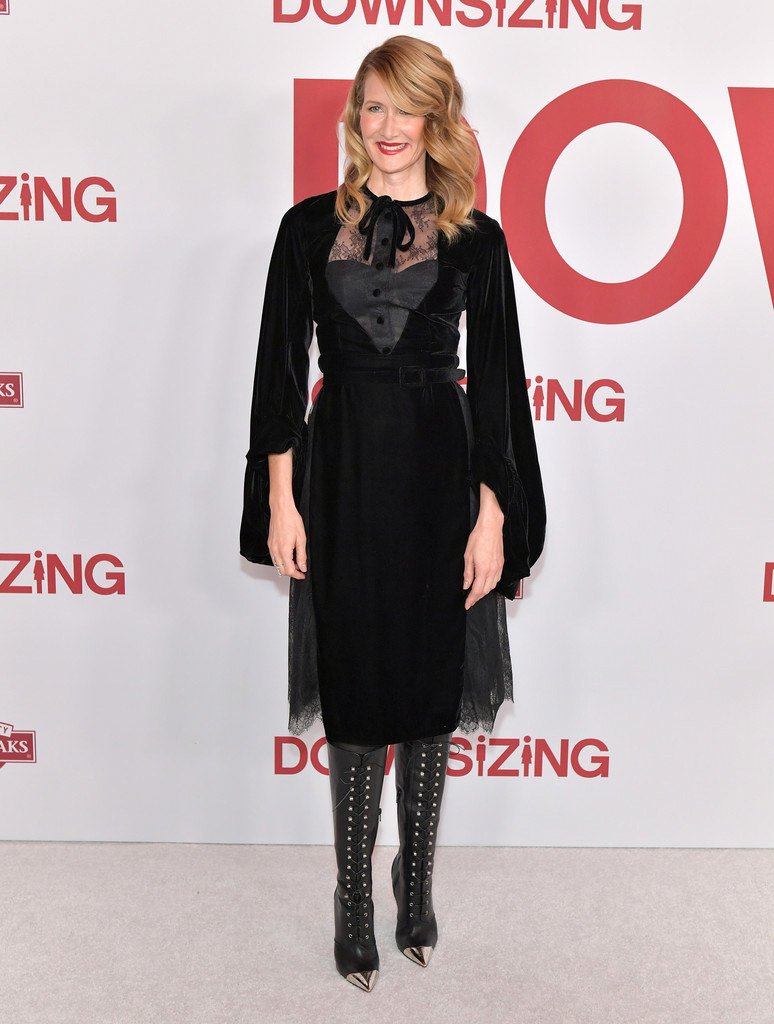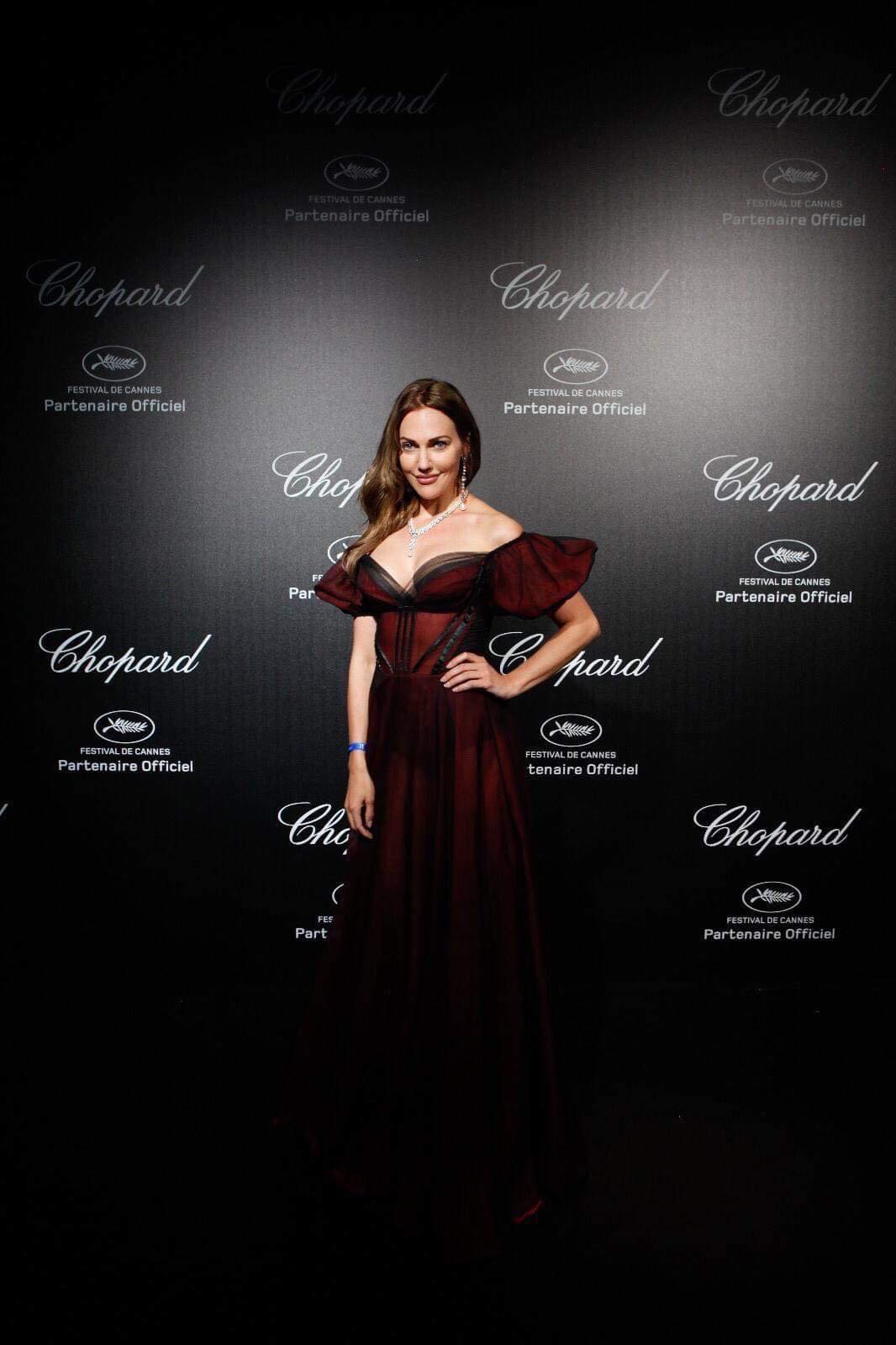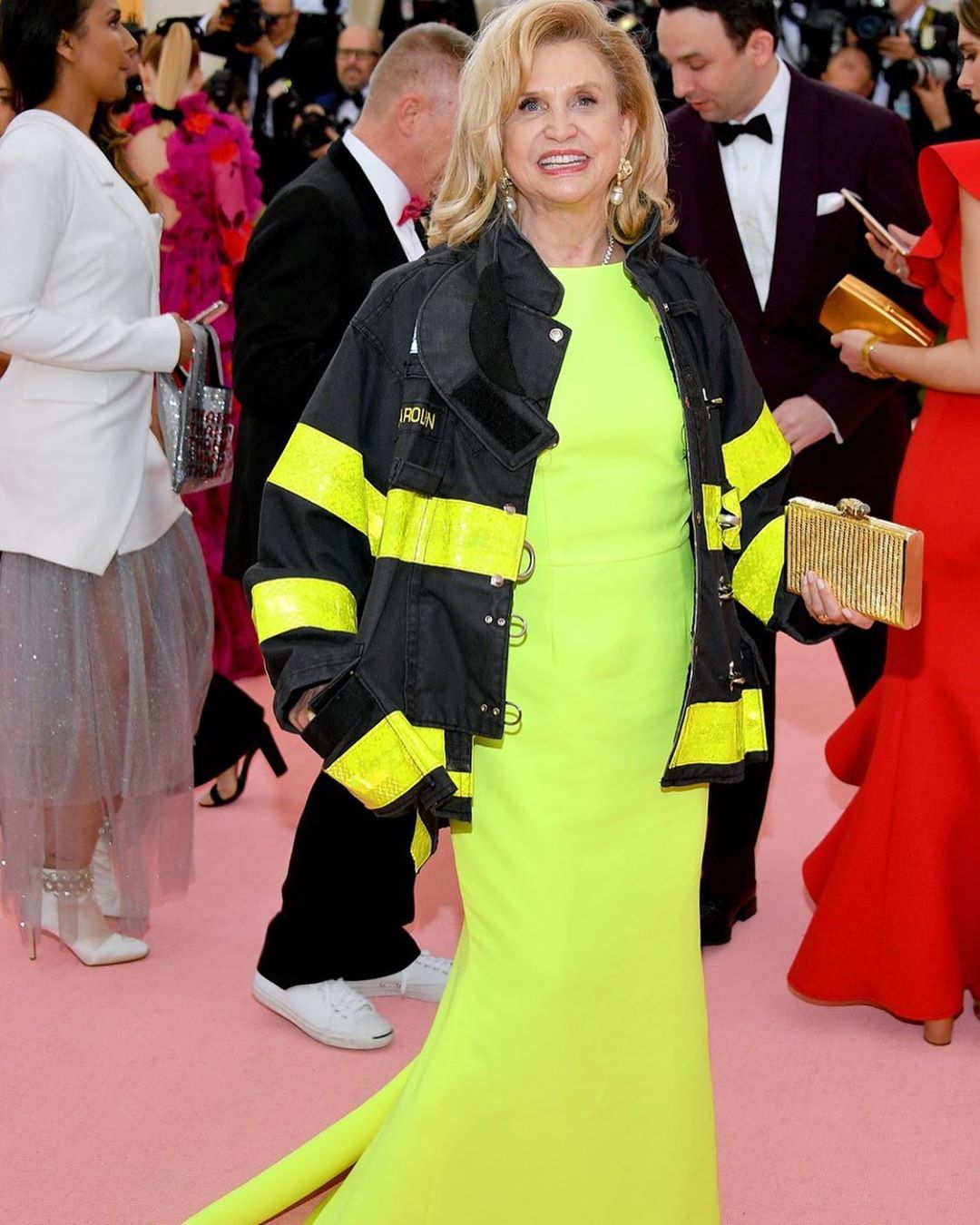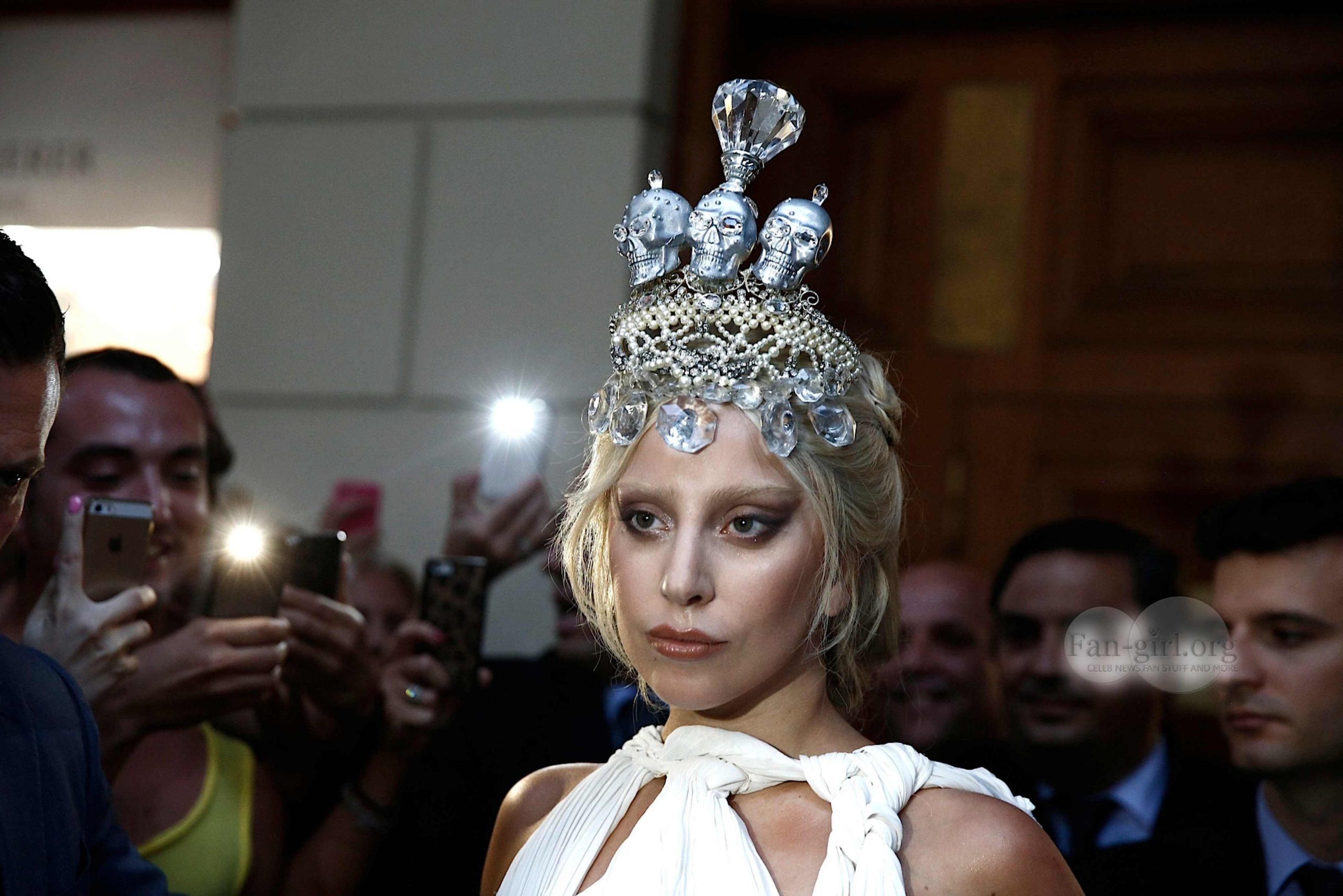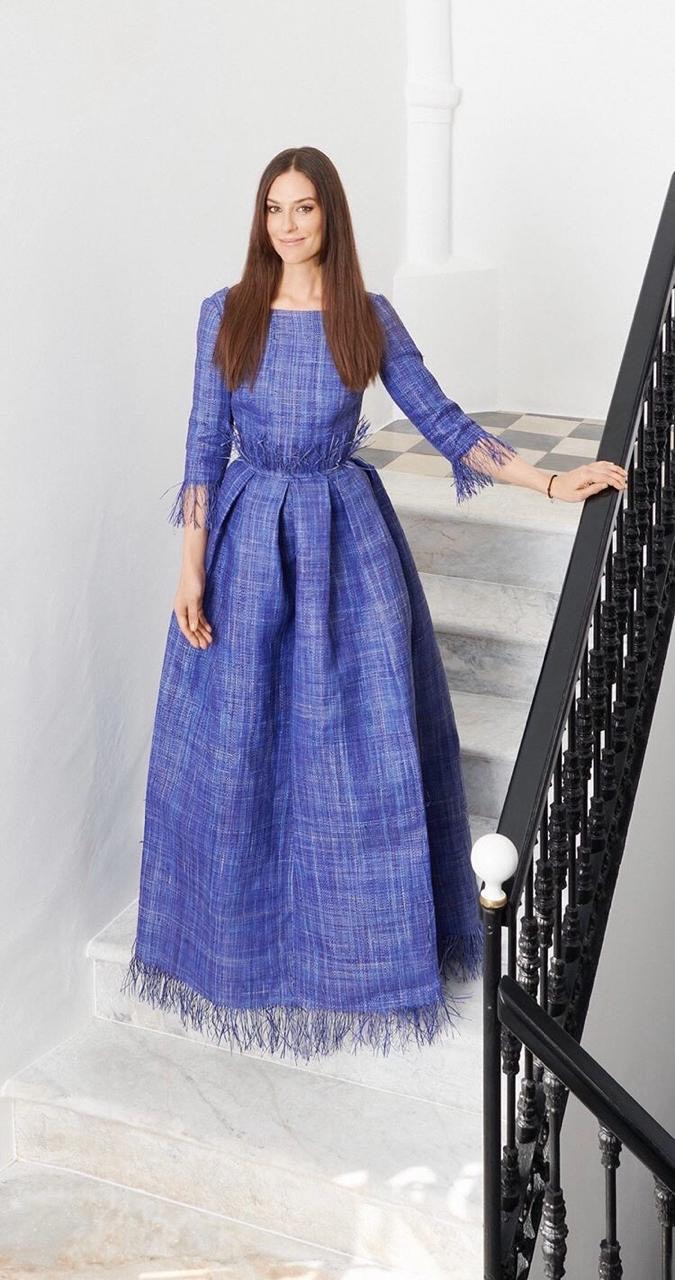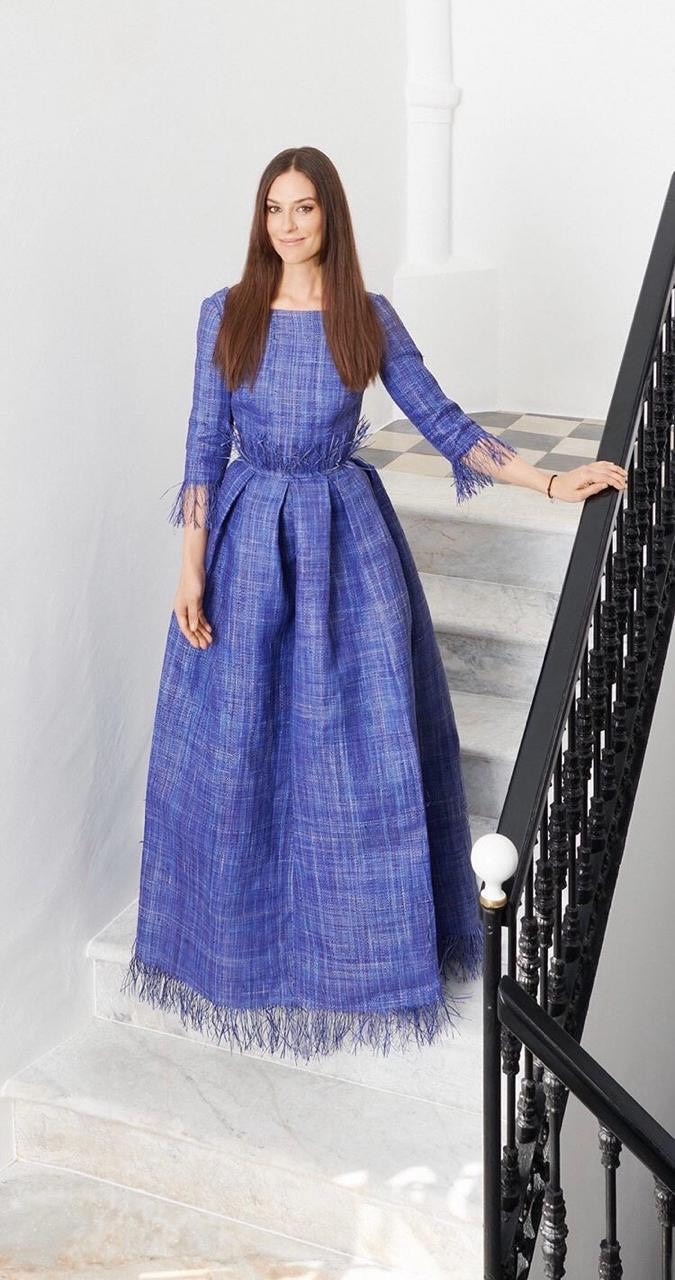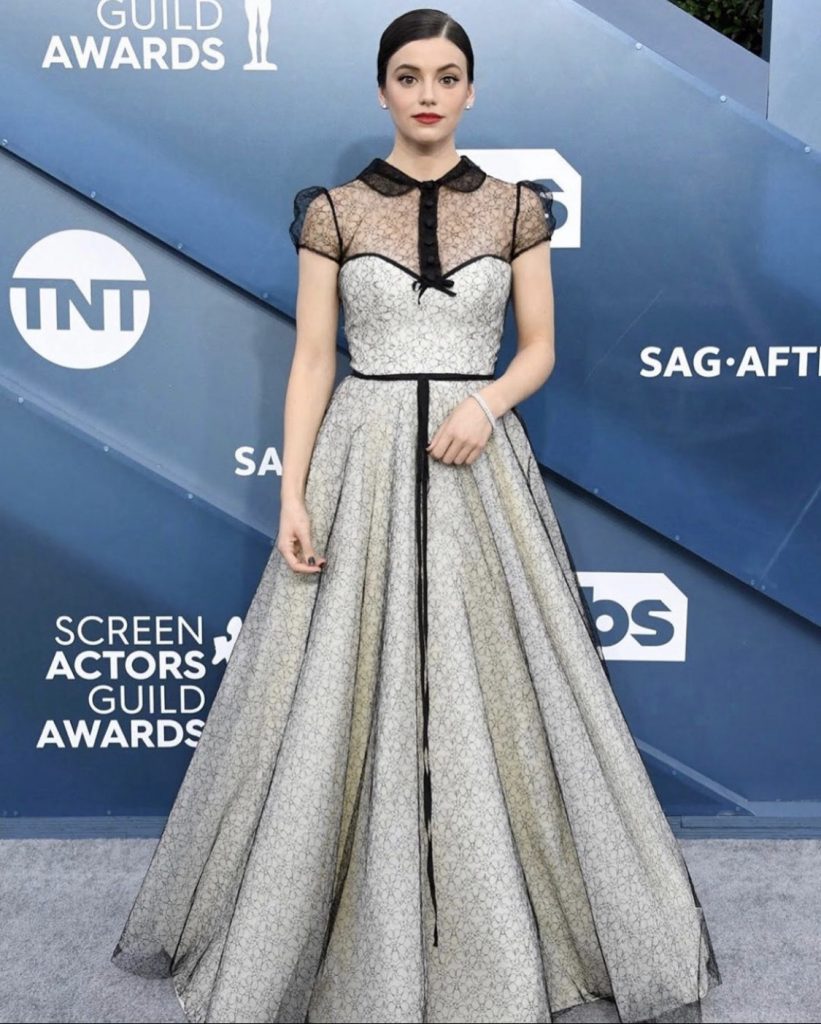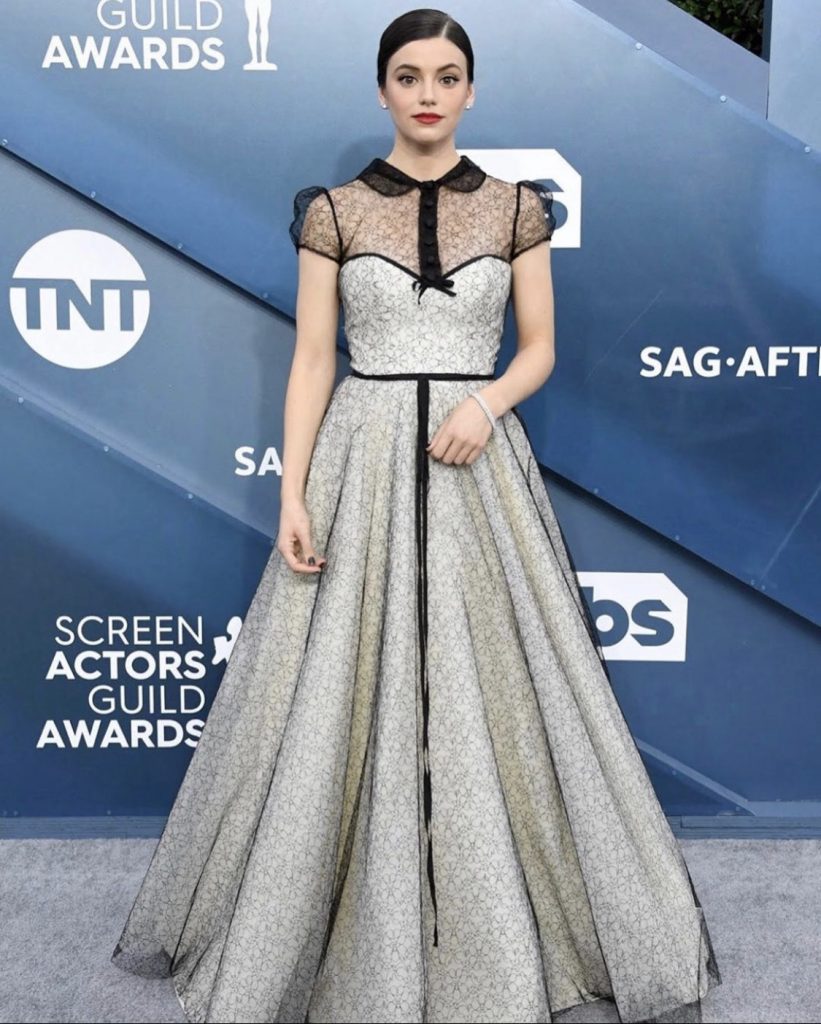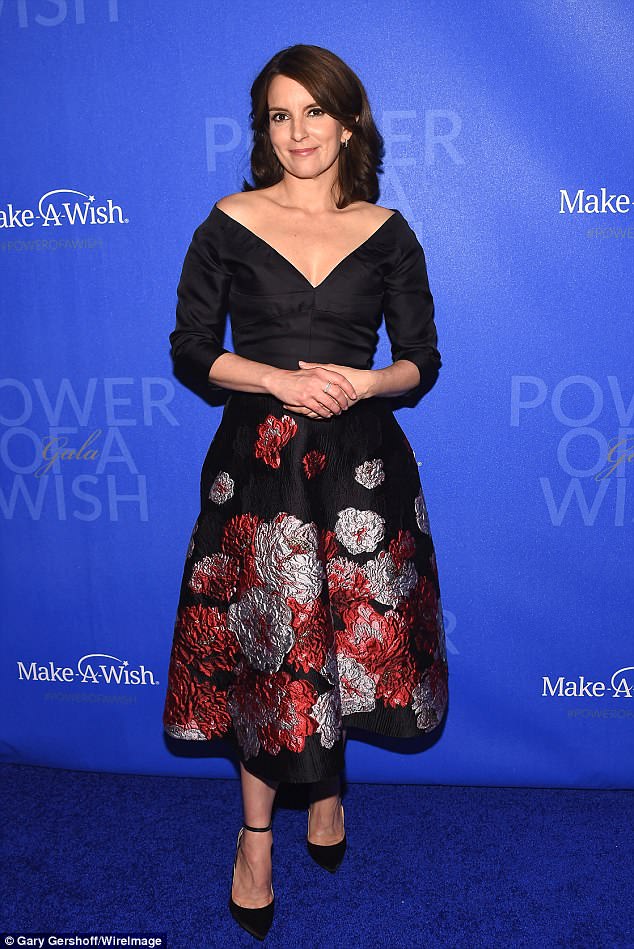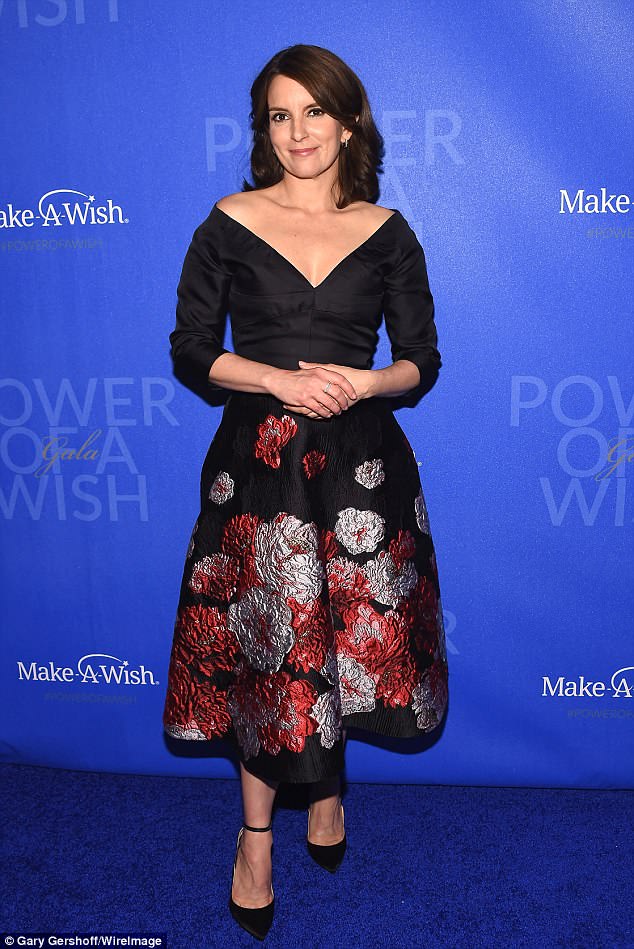 Emily in Paris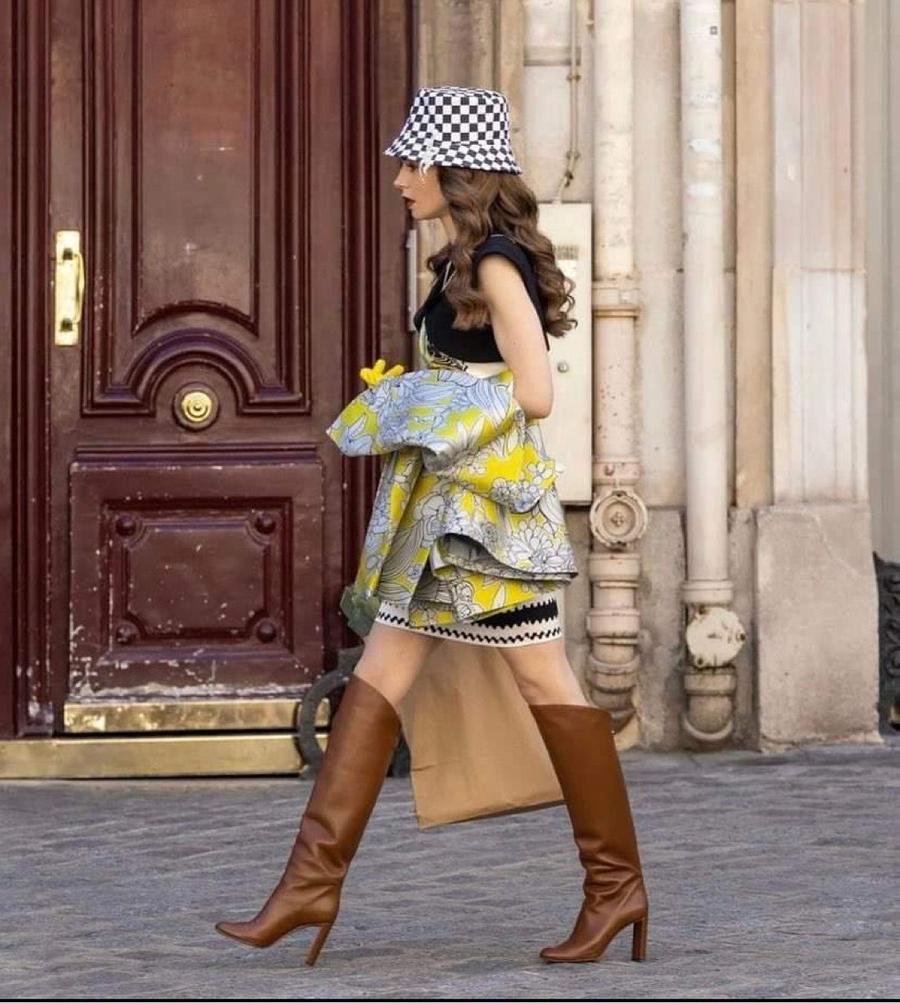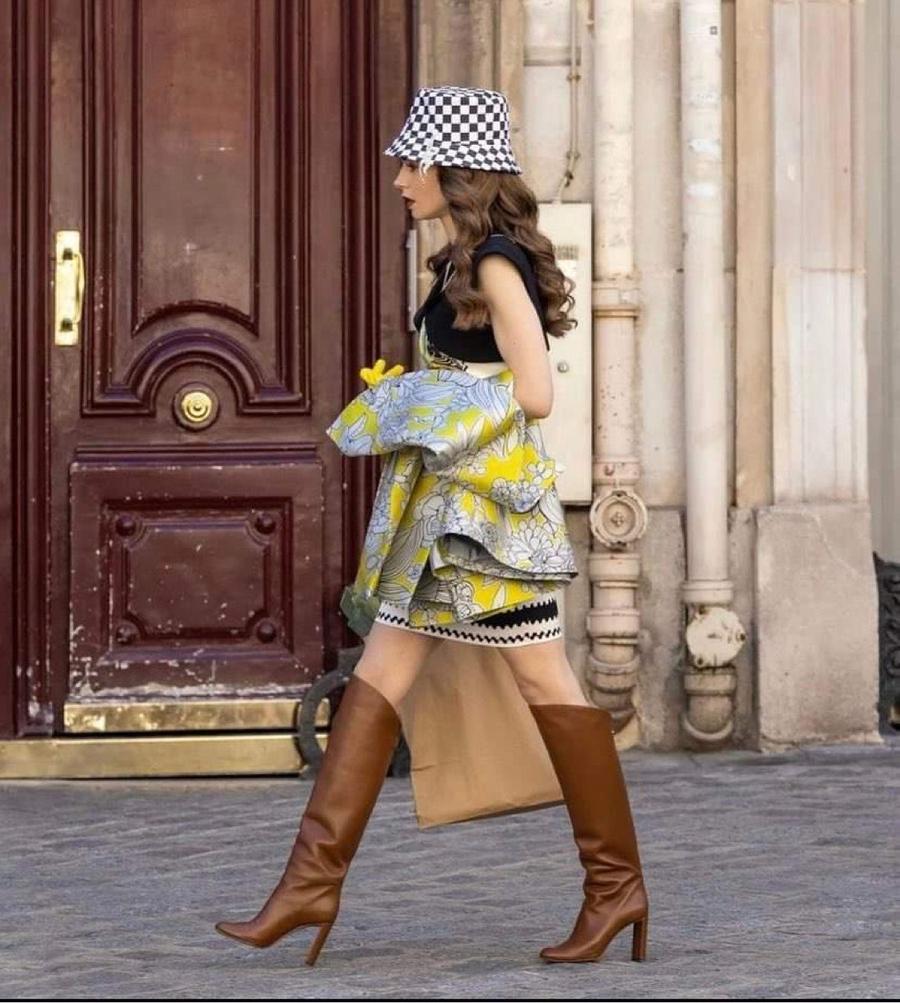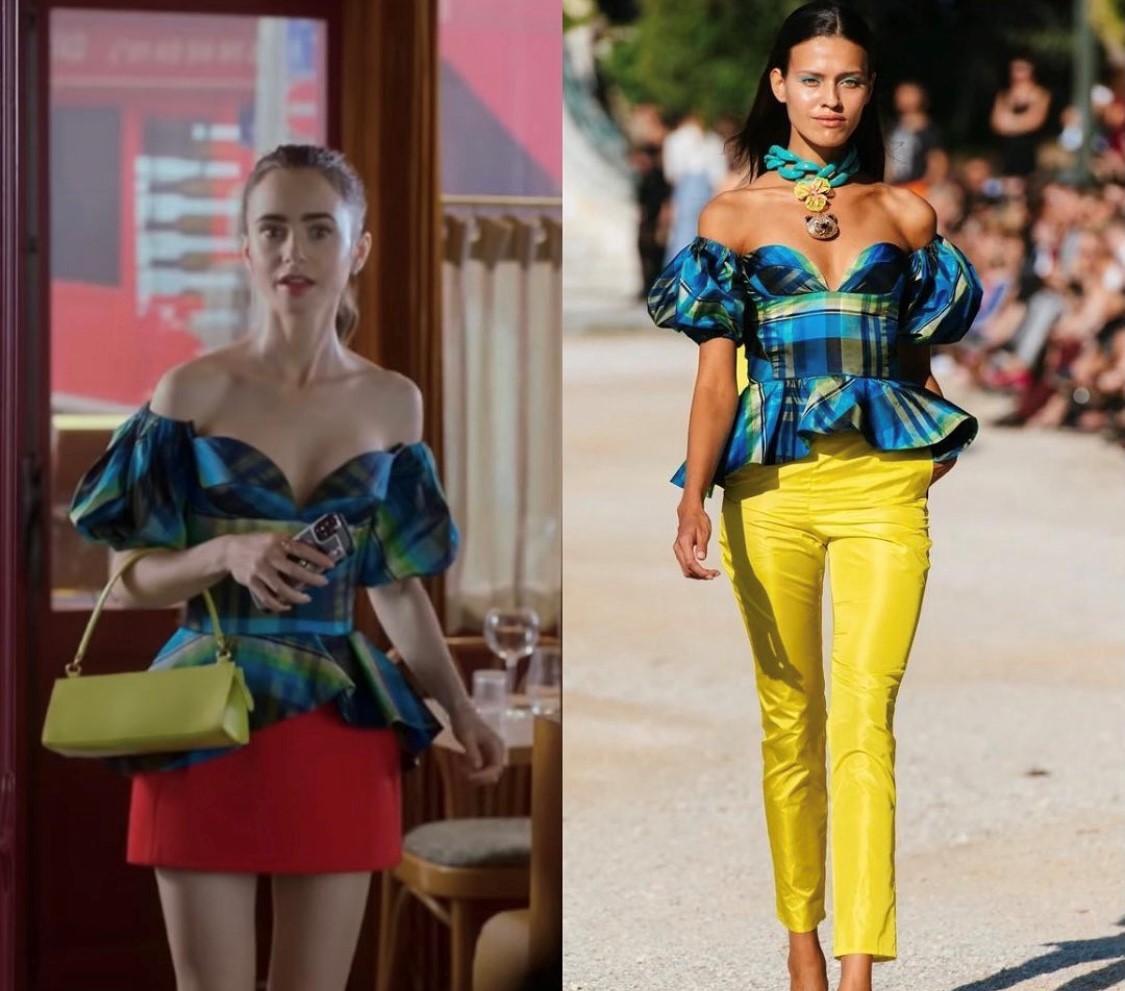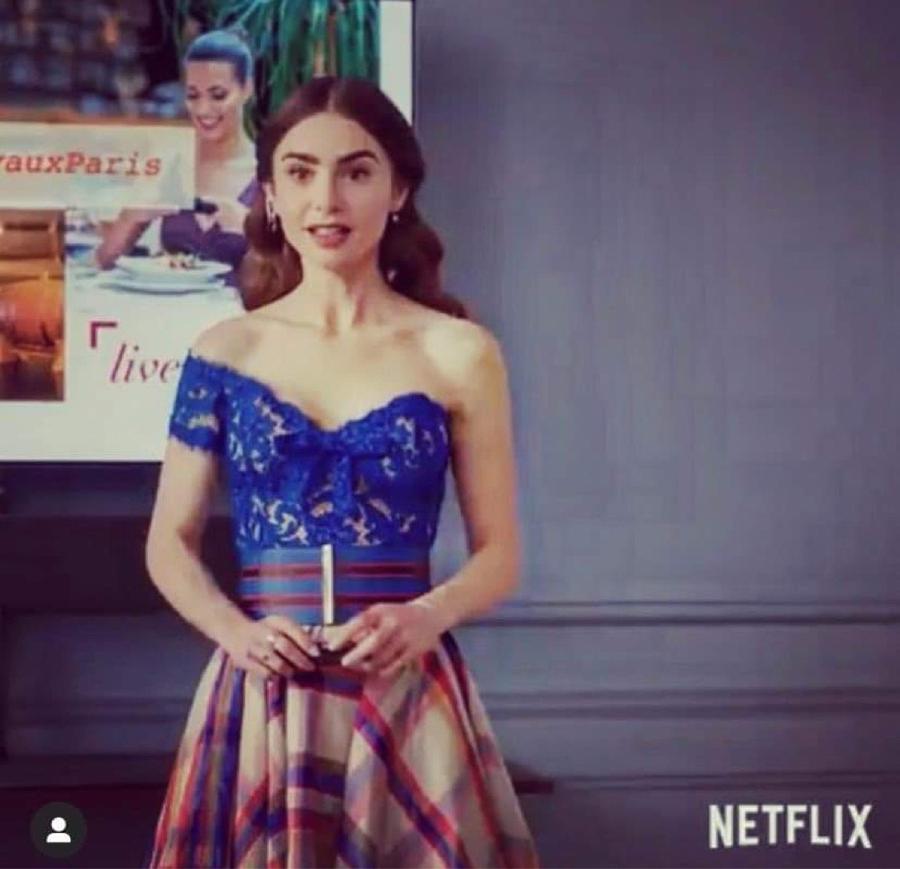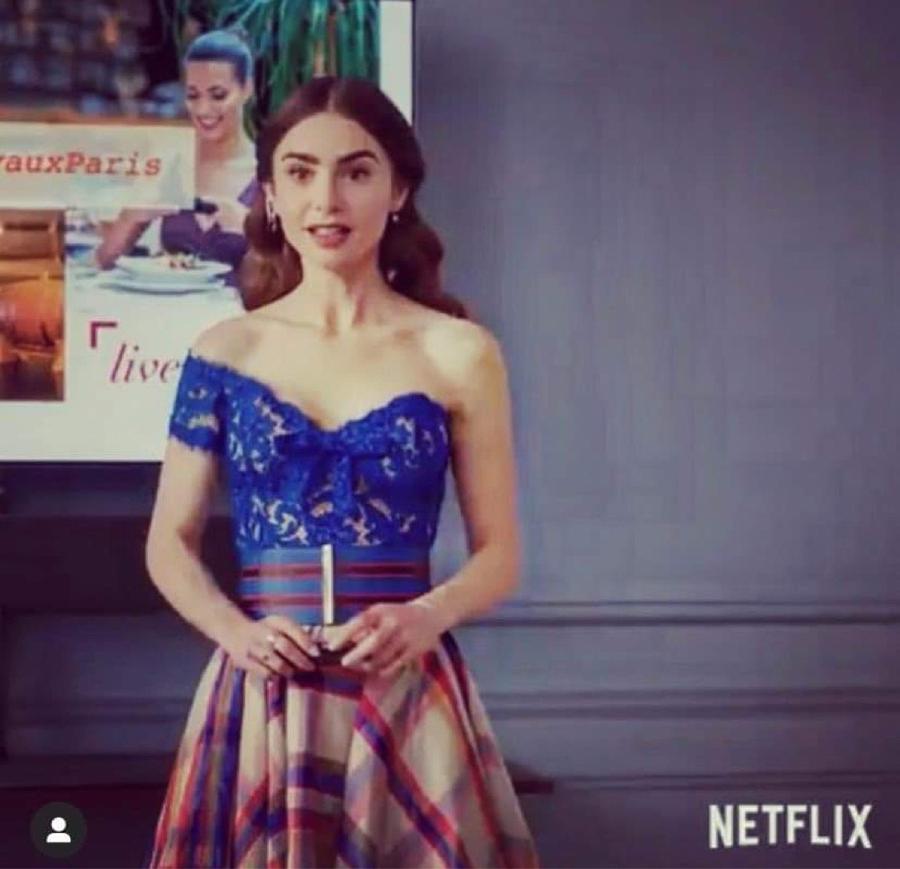 Fashion Show