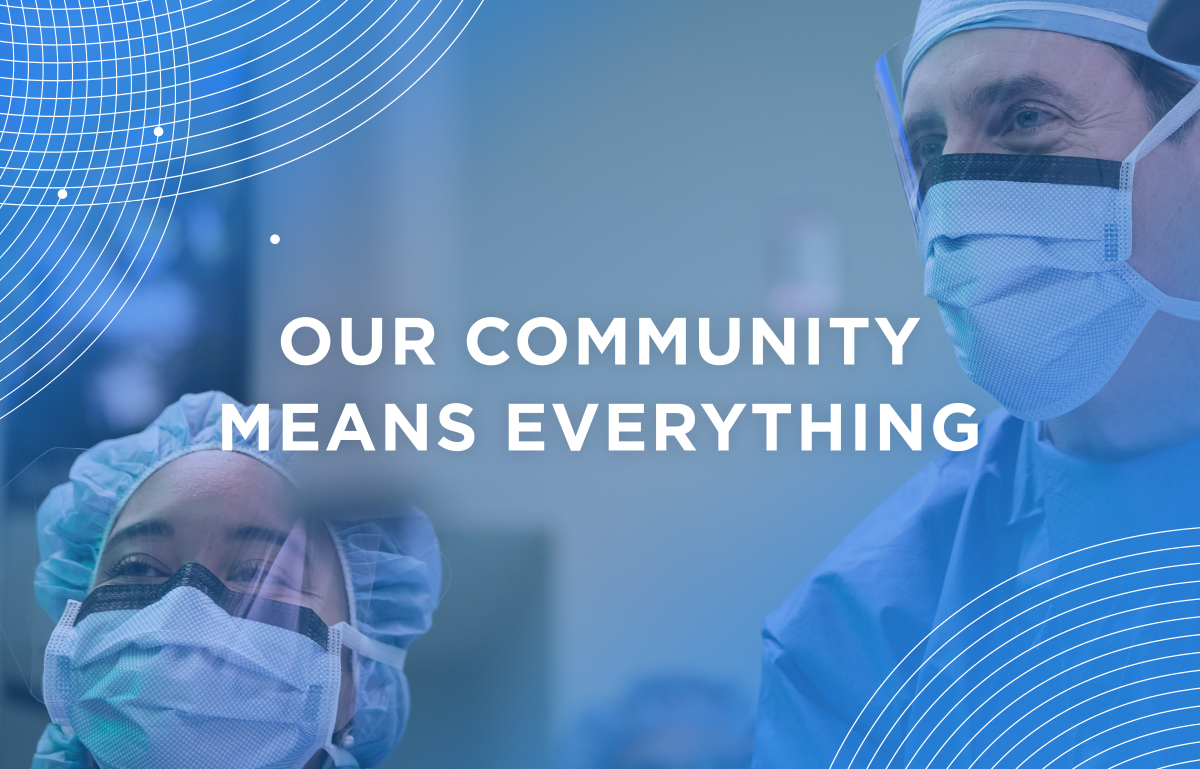 Hi Loula,
Today on World Health Day, and every single day, we are so grateful for our team — MSK doctors, nurses, researchers, security, cleaning staff, and more — as they demonstrate incredible skill and courage in their fierce dedication to caring for people with cancer.
Our community shares a collective vision and, now more than ever, is united in supporting each other. This strength propels our institution forward and inspires hope for people around the world. That's what makes MSK so special.
The unwavering commitment of our remarkable supporters allows MSK to advance our lifesaving work in cancer research, education, and care — even while pivoting to address the current extraordinary challenges.
We are thinking of you and your family at this time.
—MSK Giving
Facebook     Twitter     YouTube
giving.mskcc.org
development@mskcc.org
1 (866) 815-9501
© Memorial Sloan Kettering Cancer Center, 2020
1275 York Avenue, New York, NY 10065