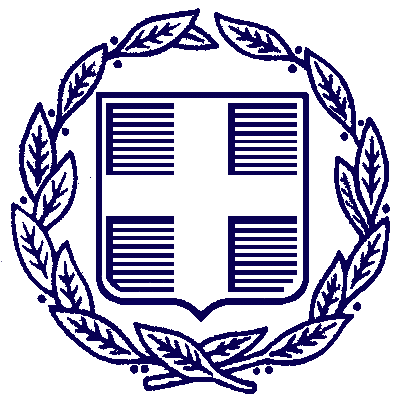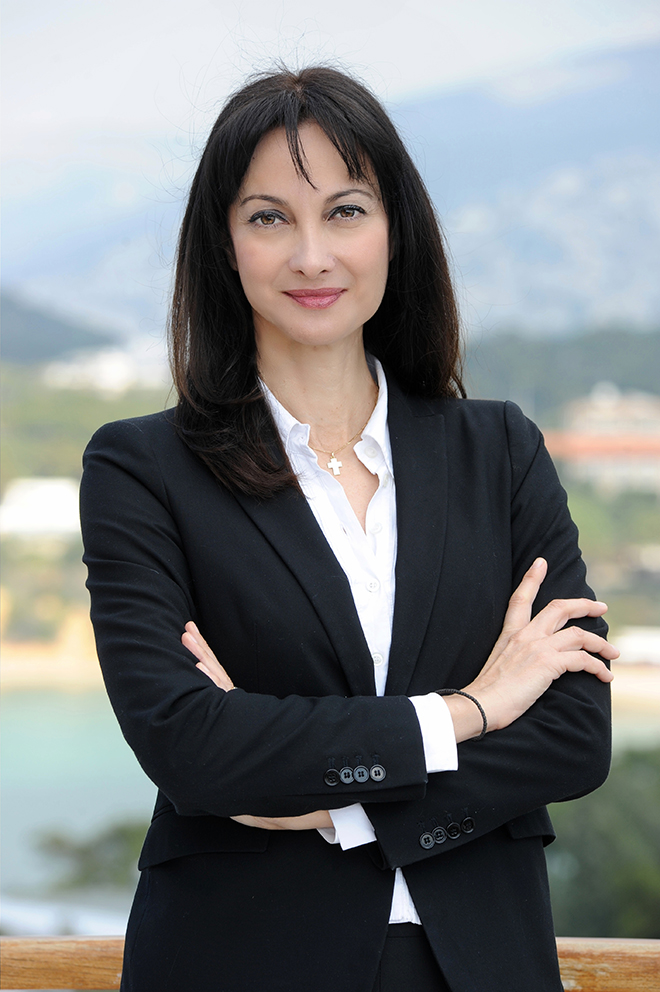 Dear Members and Friends of the EAWC…
We welcome warmly the initiative of the Euro-American Women's Council's to organize its 21st Symposium in Greece.
On this occasion, I would like, first of all, to commend on the EAWC's spectacular work and commitment for more than two decades in the field of strengthening the status of women in leadership positions. Women's contribution is invaluable in the global efforts for strategic alliances that advance innovative change, economic growth, and social prosperity, aiming to create a better future for the next generations.
The 21 Symposium to be held in Greece provides a unique opportunity for prominent leaders and prestigious personalities to interconnect,  and exchange thoughts and ideas on how to move forward on a national and international level.
It also marks an open invitation for all participants, to   become partakers of the Greek Spirit  and  culture, as well as ambassadors of the  great values of Hellenism and our amazing  country.
Greece, the birthplace of Democracy, of the Olympic Games, of philosophy, sciences, sports and so much more, a country with rich cultural and natural heritage and of immense beauty, is ideal for hosting this global initiative.
Tourism unites people, nations and different cultures sending a global message of peace and friendship to the international community. It is also the bridge for international partnerships and investments in all economic sectors, such as energy, trade and exports, agriculture, new technologies, and promotes sustainable growth.
The Ministry of Tourism, the GNTO and I personally strongly support initiatives such as the EAWC's Symposium and the Artemis Award Ceremony, which highlight and spread the values and ideas of the Greek culture, and promote Greece's image abroad as a global attractive destination, unlike no other.
With these thoughts, I wish every success to the 21ST Symposium, held under the auspices of the Ministry of Tourism, and I welcome you to enjoy your stay in Greece, a destination of unique culture and beauty, that offers authentic travel experiences 365 days a year, high-end tourism services, and its world-known genuine and warm hospitality of its people.
Elena Kountoura
Minister of Tourism of Greece