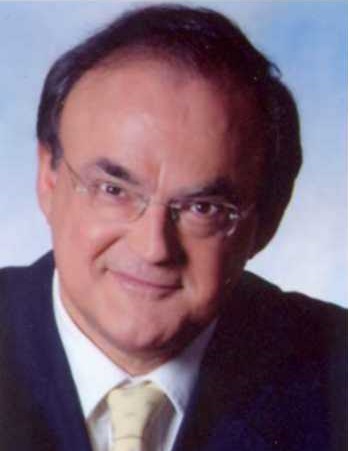 We would like to thank sincerely Mr. Elias Foutsis, founder and president of New York College of Athens.
Mr. Foutsis generously contributed to EAWC by granting a full scholarship to Ms. Georgia Foskolou, an outstanding student of English Literature. Mr. Foutsis proved for once more how much he loves and cares about young people who struggle on building their academic and professional careers within Greece. With his help and support, many NYC students do not have to choose between migrating to other countries for work and quitting their studies, due to financial harshness.
Substantial contributors to his efforts are the Director of the English Literature department, Dr. Alexandra Kaoni, and the Vice Director of the I.T. and Engineering Department Dr. Ioannis Panthidas.